A team of professionals with proven passion & experience in web solutions.
Who we've worked with
Our success has allowed us the good fortune to work with impressive, global companies that include
Meet Our Team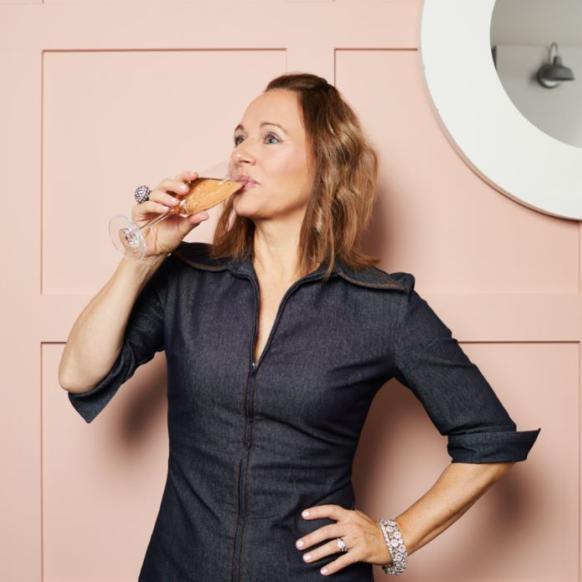 CEO
Account Manager
Project Manager
Creative Director & Design
Quality Assurance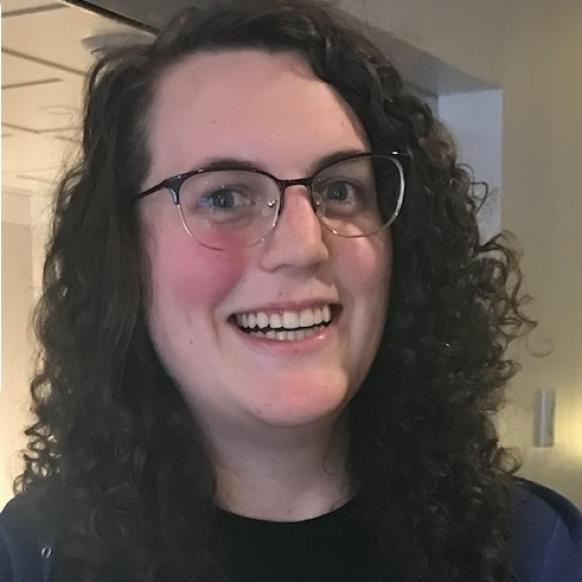 Developer
Developer
Developer
Front-End Developer
Office Pup
We ♥ working here, you will too!
Interested in joining the team? If you would like to be considered for a spot on our high-performing team, please send us your CV and details.
When we build solutions, we also build client relationships; we offer the highest standards in customer service & web innovation
- Jennifer MacKinnon, CEO Fenix Solutions