The web agency that delivers.  Every time.
Craft&Crew Corp. Acquires Fenix Solutions - Read More
We have never worked with an agency that has been so consistently reliable.
Fenix is an incredible partner to work with.

Kinaxis
You have an outstanding team. They moved mountains and made what seemed impossible possible.

The Ottawa Hospital Foundation
Kinaxis
When you run a $200m global company, you need a website that performs.  Kinaxis selected Fenix to build their high design, engaging, information rich, revenue generating global web presence.
CAANEO
With 5 business lines, Fenix employed personalization, content widgets, mega menu and more to create a highly engaging, informative, interactive, dynamic business marketing tool. We work hard. And we celebrate our wins, recognize staff and create an inclusive collaborative environment.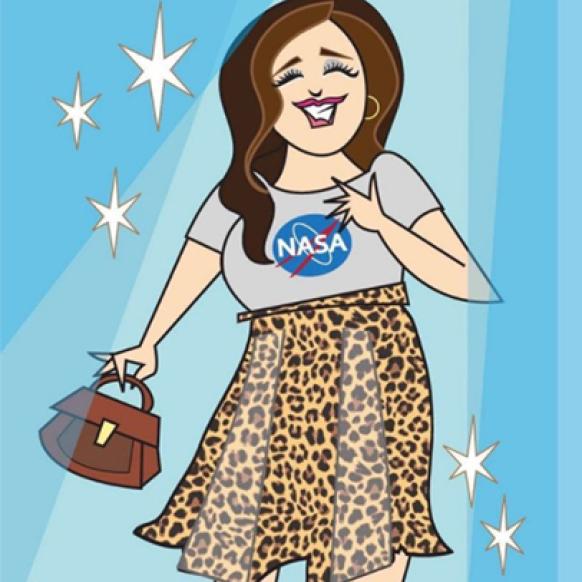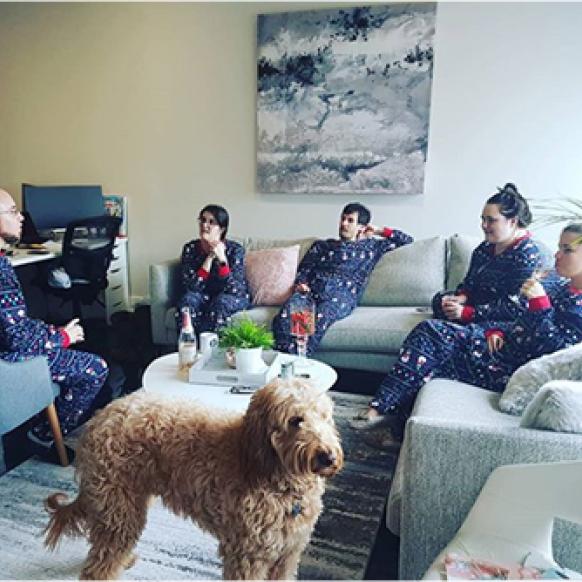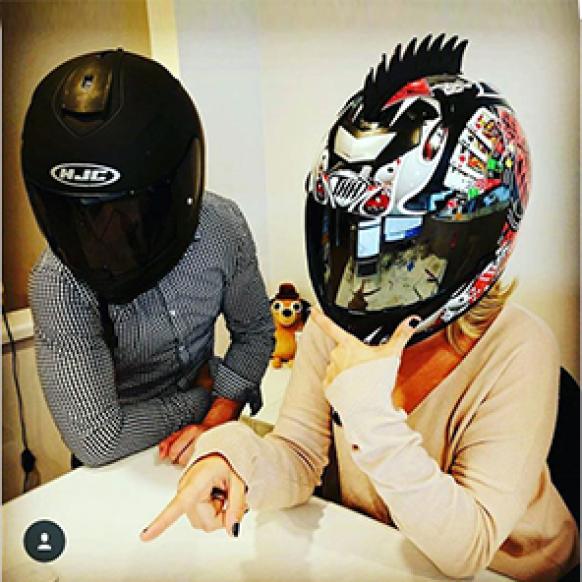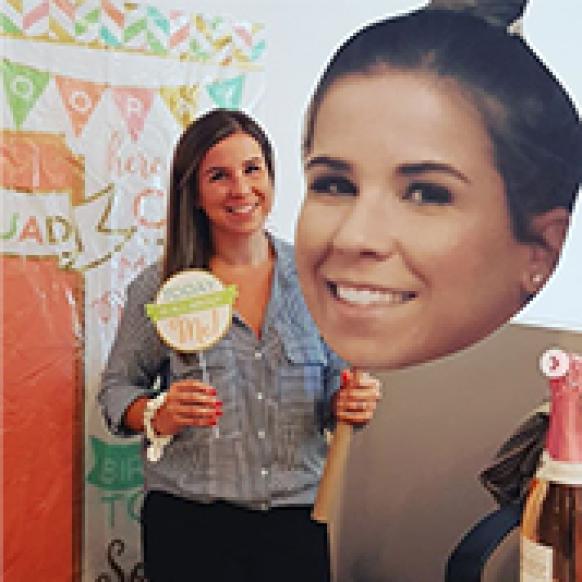 Fenix is by far the most amazing & talented group of people we have worked with.

Kinaxis